We Matched with Matching Outfits
Today, Falkor would like to share with you the new partner of Dragon Vibe: Matching Outfits. Match your clothing with your relatives!
Matching Outfits is an online store of trendy and original ready-to-wear and accessories for couples, best friends, and families. Are you looking for an original idea to stand out during your romantic couple photoshoot?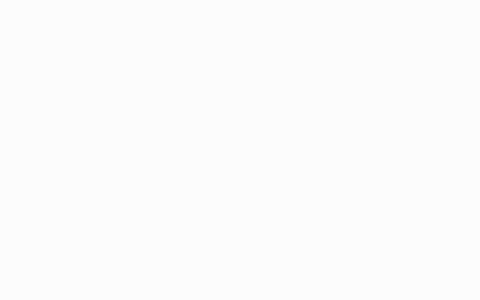 What is this trend about?
Matching Outfits came into the world after a trip to South Korea. During a weekend in Seoul, they spotted a dozen couples, friends, young people, and even older South Korean Couples wearing the exact same clothes.
As a big family, they've always tried to show our attachment to each member. By going to see the South Korean trend of Matching Outfits, they started this store to share their love with everyone 🥰
At this moment, the idea to spread and share this cute trend came to creators of Matching Outfits, as they said: "Nothing is more beautiful than the love between human being in a love relationship, family, friendship".
Moreover, aren't you always looking for an idea for a gift for a birthday, Christmas, Halloween, wedding, birthday, etc.? Well, they have a large choice of possibility to find original gifts that will make your beloved, parents or friends happy!
Why we love Matching Outfits?
First of all, They constantly look for novelty and originality whether you are looking for T-Shirts, Hoodies, Sweatshirts or Pajamas!
They have over 2000 possibilities of ensembles to match with your relatives. Give your clan the sense of family spirits with Matching Outfits in 2020.

They also offer models that can be worn individually, but which make sense when you are together: as a couple, with friends or family. 
As a client focus brand, the support they provide to their clients is tremendous. First of all, every piece are well selected to get excellent quality, durability, sewing, and printing 🥳

Finally, Matching Oufits offers you complementary, harmonious, trendy clothing, and accessories with fun and elegant designs, suitable for couples, best friends, and families.
---